Supporting companies with top interim executives
Running a business is hard work. We don't need to tell you that.
Sometimes bringing in external business consultancy to support you in running your business can be useful or even necessary. We don't need to tell you that either.
But where do you go to find such experts? Certainly the person you bring into your company needs to be very experienced, trustworthy and hard working. Simply, you want someone who will get the job done well. Preferably there's the "click"... the gut feeling that tells you this person will bring the needed added value to your company.
This is where we come in. We deliver our clients 100% top executive profiles in a fast, personal and discrete way. To ensure our quality of service, don't expect a mass database of interim managers, but do expect a limited platform of top executives with a no nonsense, can do attitude….committed to deliver results. We kindly call these carefully selected business guru's in our network, the "Silver Ravens". Current number of Silver Raven members: 47.
A "Silver Raven" =
A lifetime CxO, by default aged 50 or more, passionate to support companies with his/her expertise in temporary, result driven consultancy missions.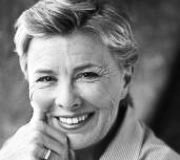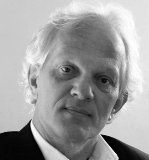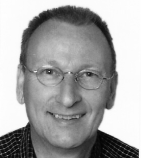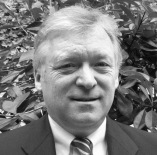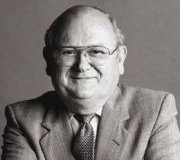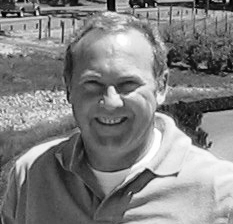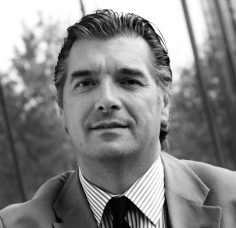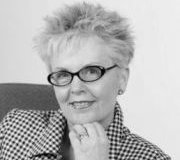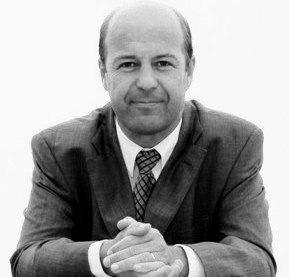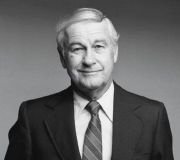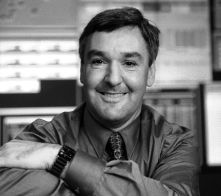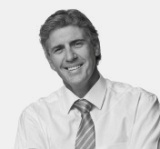 Intrigued but not yet convinced?
Of course not, why should you be! We realize that words are cheap and the only real proof is in the results. So check out our services and contact us with your company challenge today, or just to get a feeling of our approach, our profiles and their current availability.
Are you a true Silver Raven?
To guarantee our customers the quality of service we promise them, we take the time and energy to fully screen and profile a limited amount of candidates, before selectively admitting members to the Silver Raven platform. Please note this is why we do not offer an online mass CV upload application, as the first step in our selection process. If you strongly believe you comply with the Silver Raven definition, you have a proven track record of 20 years or more as a CEO, CIO, CFO, CTO, COO,... (preferably a combination of) and you are convinced to find yourself in the Silver Raven values, please contact us for a first personal meeting.